Designer:
Since 2007, I have worked full time as a crochet designer with my own range of patterns and a line of crochet and knitting kits. With my long time friend and collaborator, Joanne Scrace, I co-founded The Crochet Project. I am also an author with Kyle Books. My first book, Crochet at Play has sold 40,000 copies worldwide. I work with most major UK craft magazines and have been featured in The Guardian, Mollie Makes, Simply Crochet, Inside Crochet, Knit Now, Lets Knit and Juno. I am a columnist and regular contributor to Simply Crochet.
I am passionate about the yarn industry and love working with other designers to put their work out into the world. I offer a range of services to support designers in packaging patterns for sale.
Photography:
I work as a professional photographer for a range of commercial and private clients. I specialise in knit and crochet-wear photography and can also assist on layout and charts for independent designers.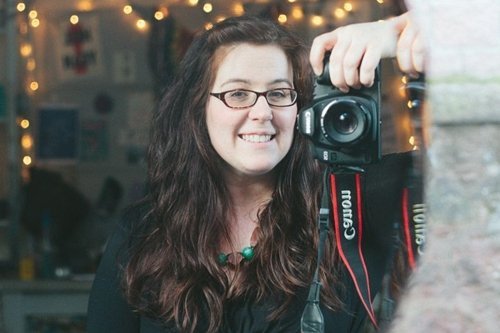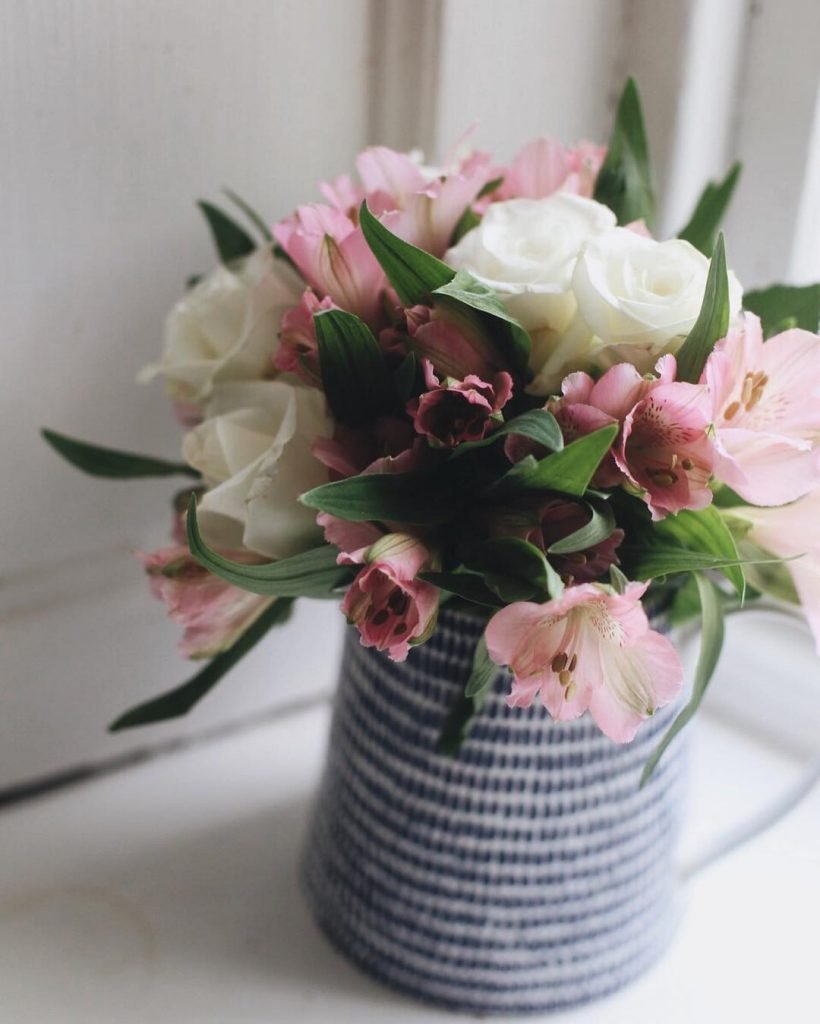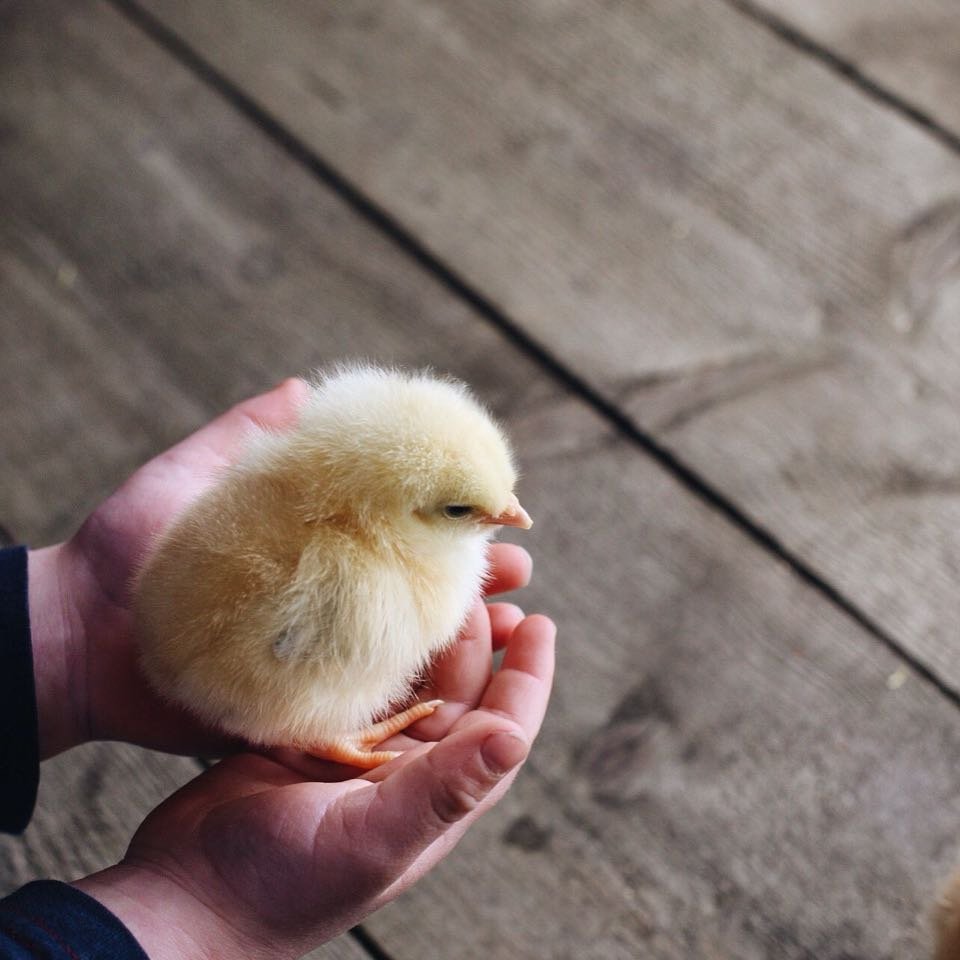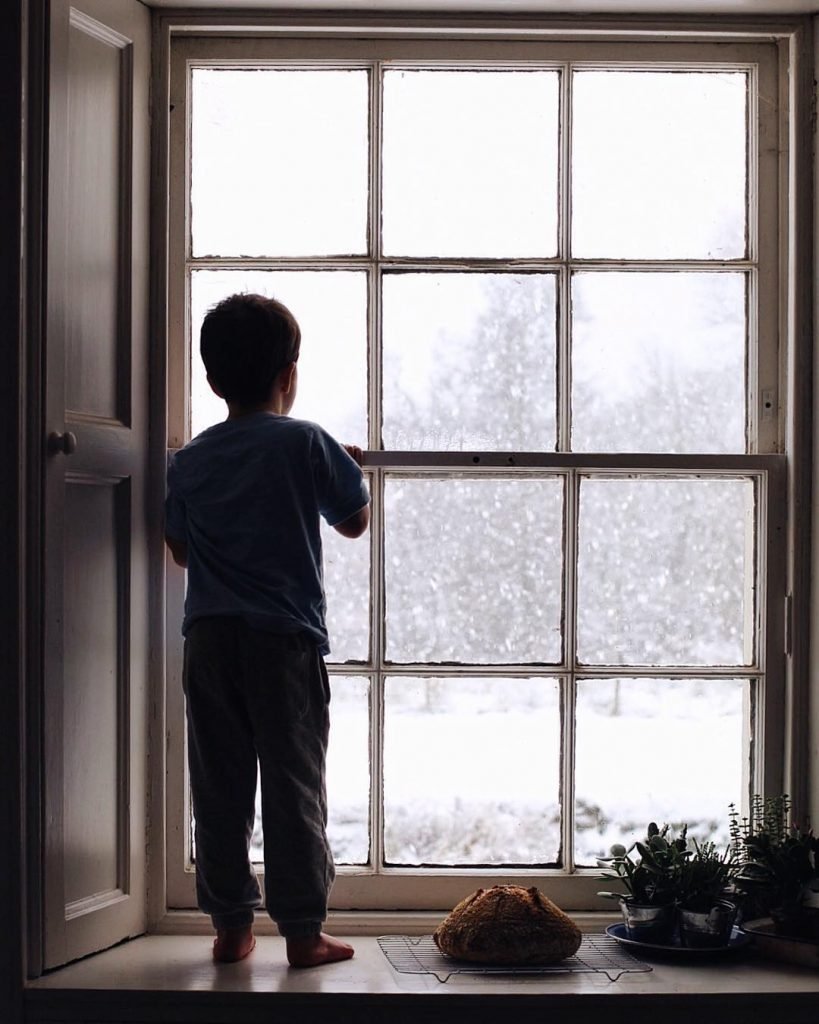 Template Design and Layout:
Using InDesign, I can assist you in creating a pattern template for online and printed formats. Templates are designed to work with your branding and full support is included to get you using the templates independently.
Schematic and Crochet Charting Service:
Charting crochet for publications, your website or self-published patterns can be a real challenge (and headache). I can take the pain away by charting your designs for you. I work exclusively in Adobe Illustrator and can produce beautiful and readable charts in a range of formats to meet your needs. If you would like something other than just the standard chart, I can also help you develop your own vector stylesheet to create beautiful, eye catching crochet charts.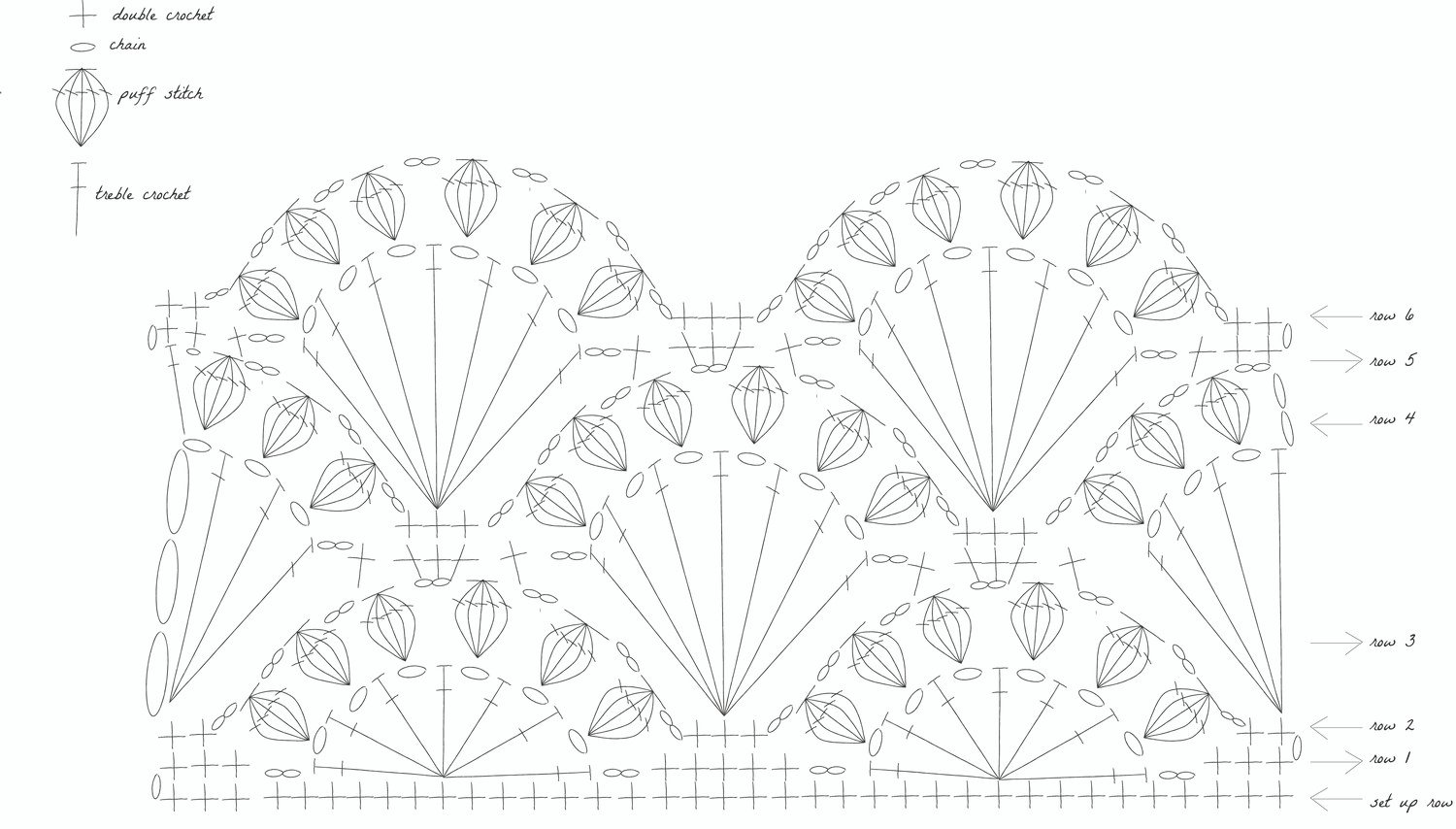 Interested in working with me – I'd love to hear from you!