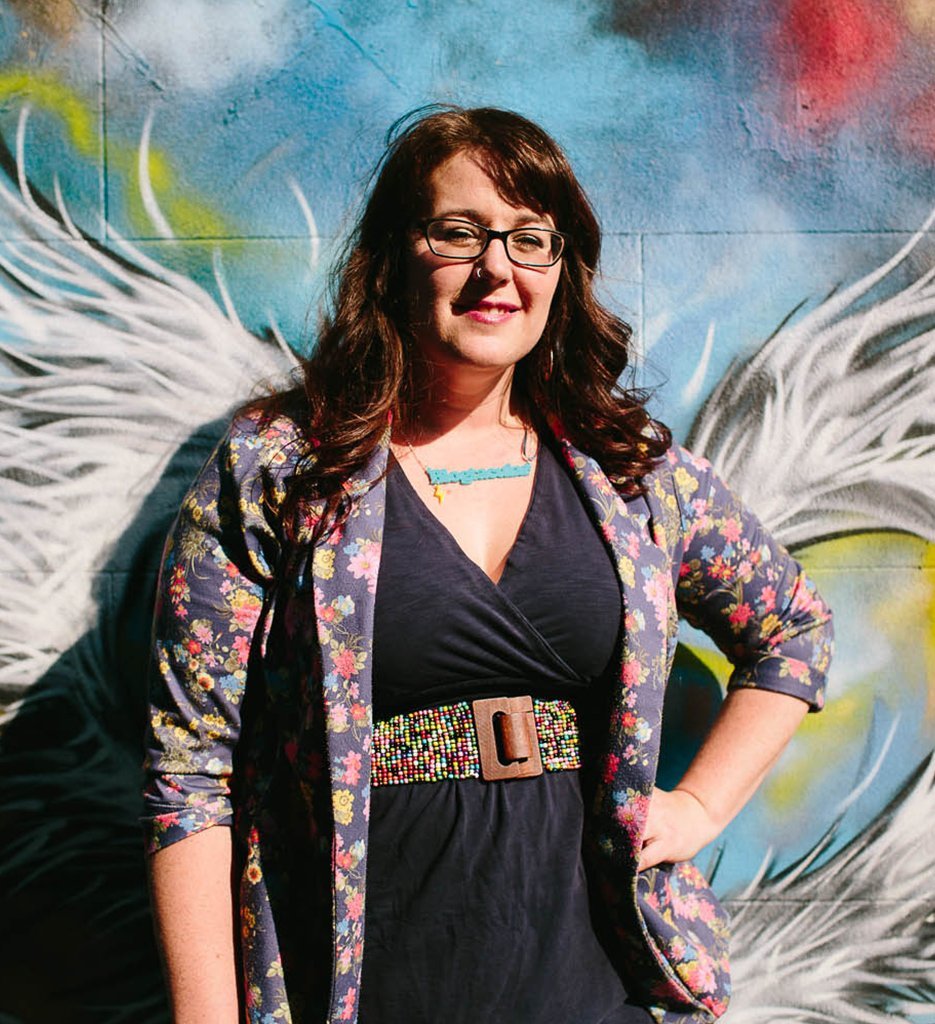 In the 8th grade, I was told that I wasn't creative.
So I spent my life working in the fields of environment, health and social care until I rose to be a mid-level civil servant with a desk job. I thought I was exceptionally happy.
A few short months after the birth of my oldest son in 2007, I picked up a crochet hook, knitting needles and a camera and my world changed. Passionate about craft and photography, they remained very much a hobby until 6 months after the birth of my 3rd child and subsequent redundancy in 2011. I sat at the kitchen table, unsure how on earth I was going to feed my family. I looked around, picked up the crochet hook and so began my life as a freelance designer.
Independently, I design my own range of patterns and a line of crochet and knitting kits. With my long time friend and collaborator, Joanne Scrace, I am co-founder of The Yarn Project and I write books for Kyle Books. My first book, Crochet at Play has sold 40,000 copies worldwide. I work with most major UK craft magazines and have been featured in The Guardian, Mollie Makes, Simply Crochet, Inside Crochet, Knit Now, Lets Knit and Juno. I am a columnist and regular contributor to Simply Crochet.
I am also a freelance photographer, working with a range of clients, including Knit Edge and Kyle Books.
If there is anything else you need, please email me at: hello@slugsontherefrigerator.com