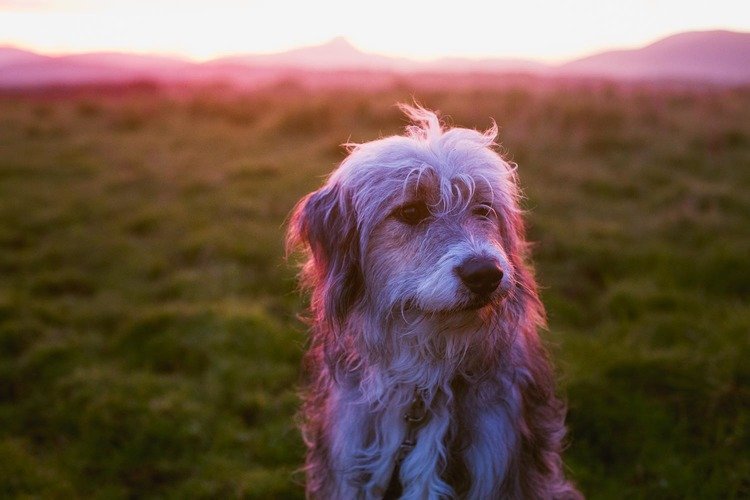 I suppose it is only fair (not that the weather has any obligation to be fair) that after a miserable summer, Autumn arrived in a glorious burst of warmth.
I know I say this about pretty much every season, but this year at least, Autumn is my firm favourite. I am working on slowing down a bit more and enjoying the things I love about Fall – foraging, cooking, gorgeous light and an excuse to wear all the shawls I can.
After a long pause due to a dodgy oven, we have started baking bread again.  We have two staples on the go – the Smitten Kitchen's whole wheat and oat sandwich bread, which is a firm favourite with the kids and the River Cottage Sourdough that is my morning staple.  Wild hedgehog mushrooms and smoked garlic sauteed in butter and eaten on a slab of soudough toast could well be my Death Row meal (not that I am planning on ending up there any time soon!!). 
It always amazes me that simply making something helps me feel so much better about everything else – be it bread or a crocheted something – having something tangible to show that I have DONE something at the end of the day helps put everything else into perspective.
And the making in October has just begun. We have also ordered an apple press for cider (American and UK) making, the hazelnuts are just about ready to pick and I have a red deer coming my way in the next week or so (the benefits of living on a hunting estate). If I put on 20lbs in October, you know why!!
I hope your October is starting on the right foot!! Have a gorgeous weekend.